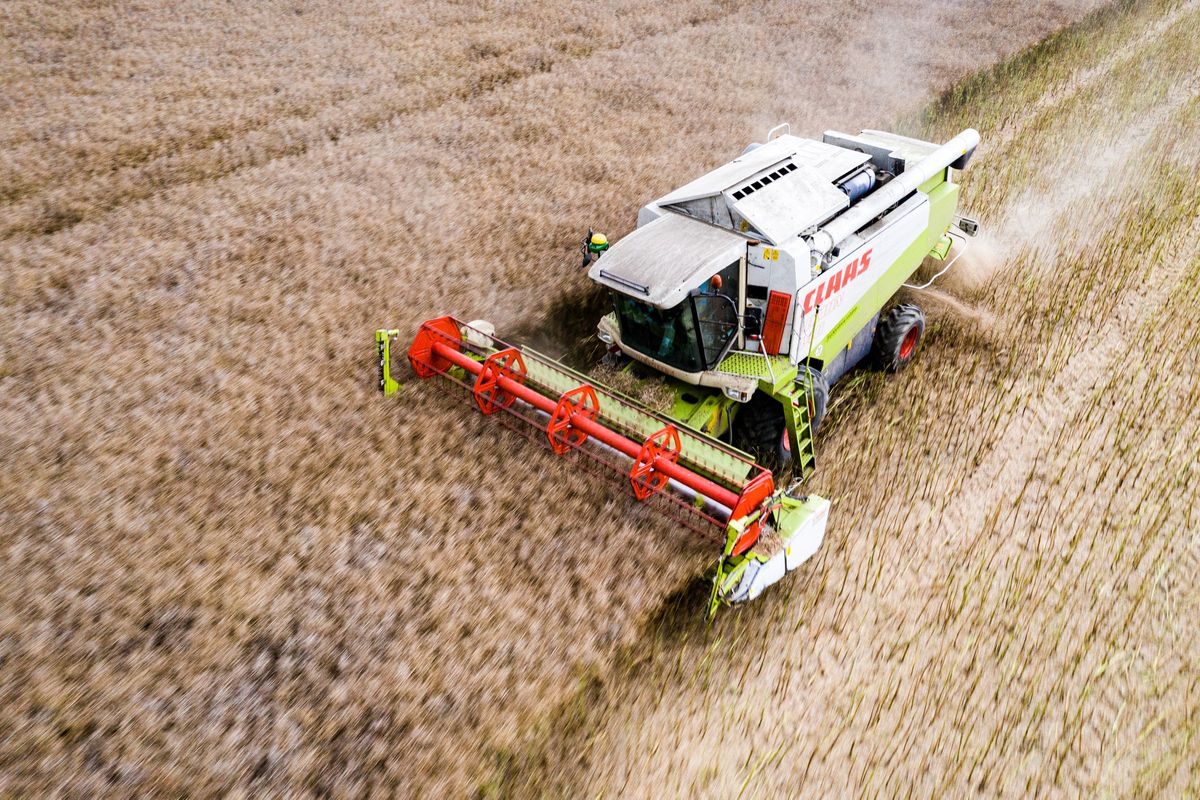 A Guide to Selling Excess Farming Equipment
If you're like most farmers, you have a few pieces of farming equipment you no longer need. You may be wondering what to do with them — sell them through a classified ad or try to find a buyer yourself? OFFLOADIT is a new online marketplace that makes it easy for farmers to buy and sell excess farming equipment. We take care of all the details, from listing your equipment to arranging delivery. Plus, our secure payment system ensures that both buyers and sellers are protected. So why wait? List your excess farming equipment today on OFFLOADIT!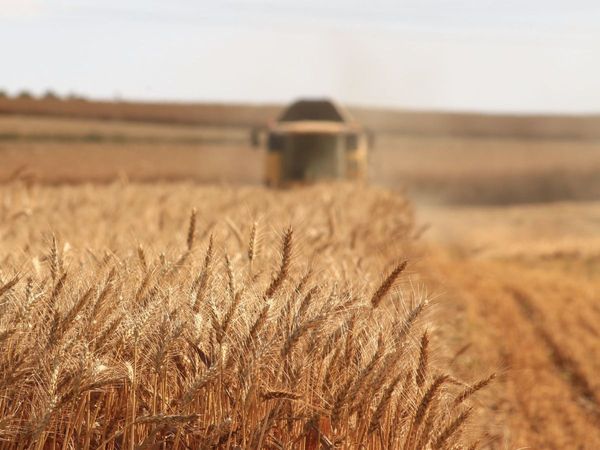 Pricing
When you consider selling your farm equipment, you need to start on the right foot. When you choose a price, start by researching first. You must know what the present-day value of your equipment is before you put a price tag on it.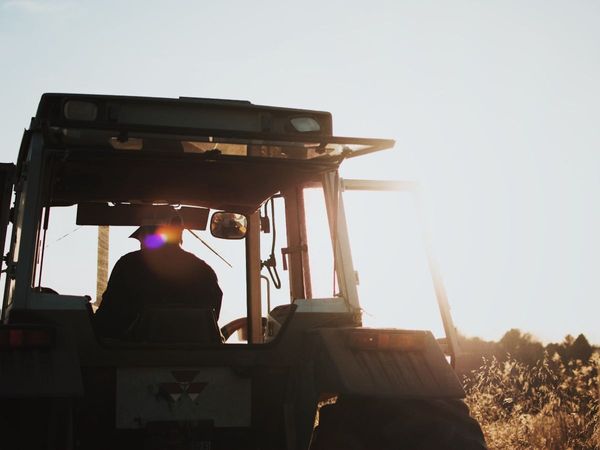 Timing
Knowing when your equipment is in higher demand can increase your selling price and get more out of your selling experience. Typically, demand for farming equipment increases in March and peaks in the summer months. Research what time of year your equipment is in high demand to know when you should sell it!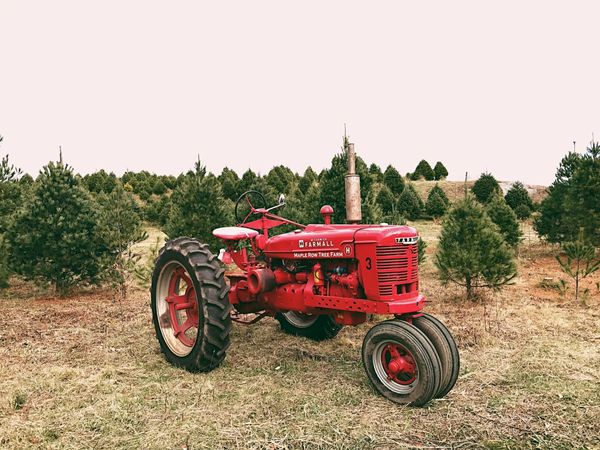 Showcasing
Take photos of every inch of your farming equipment. When you are selling your equipment, it is essential to have an abundance of photos from different angles and showcase all details. When there are more photos of a product, prospective buyers are more likely to follow through on a sale from inquiry to transaction.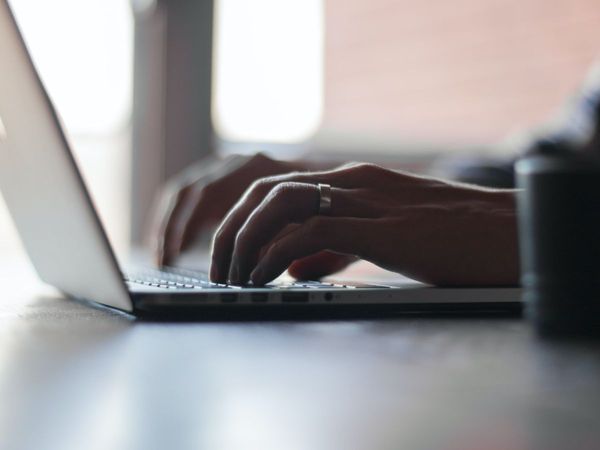 Communicating
Once your farming equipment is published for sale, keep your communication open. Try your best to respond to prospective buyers quickly and be transparent about dents or worn areas. Honesty and frequent communication are critical elements of making your farming equipment sell quickly.
There is always a need for new equipment when it comes to farming. As farmers, we are always looking to upgrade and improve our operations. Using OFFLOADIT to sell your access equipment is a safe and efficient way to upgrade your equipment quickly. Learn more about OFFLOADIT and start selling your equipment today!